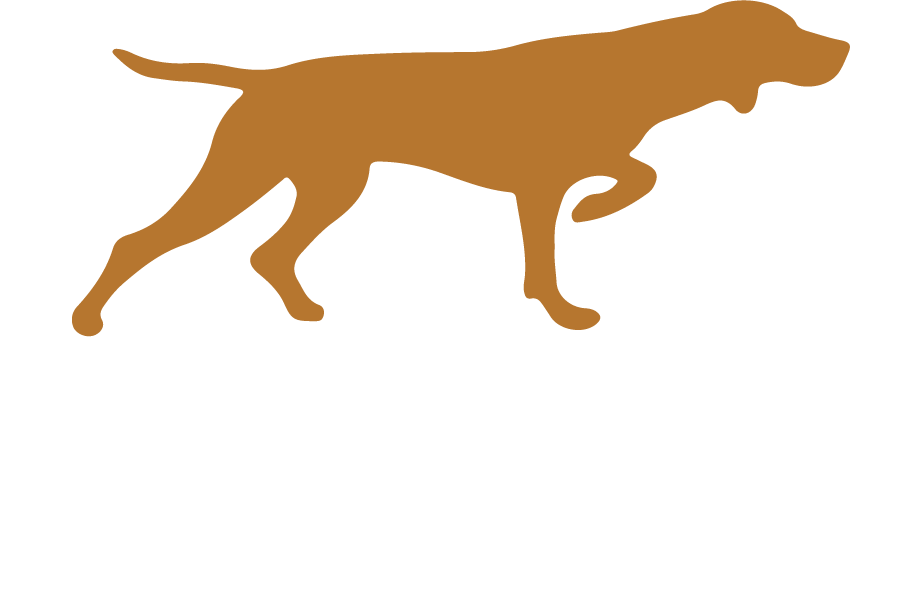 High-five for team work! 
We work with a number of Pointer Breed rescues across the country! With every purchase of Lucky Dog Coffee, we donate a portion of the proceeds to a partner organization of your choice!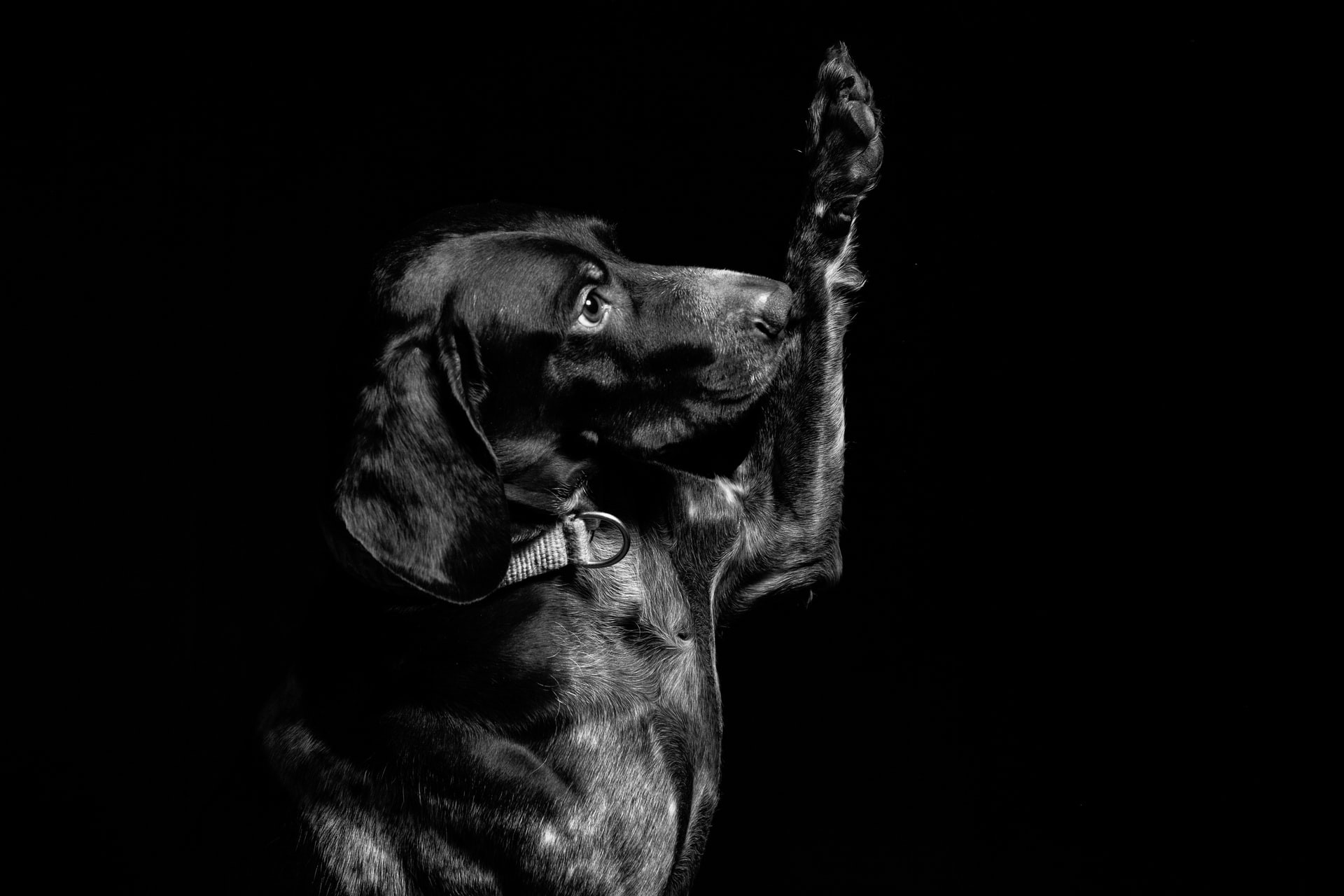 With every purchase of Lucky Dog Coffee, we donate 50 cents per bag to a partner organization of your choice. This means that $1.50 will be donated a monthly basis for those who subscribe to the Sipper and Enthusiast plans, and $2.50 per month for those who purchase the Fanatic plan. Since we are a subscription based business, the donations will be on-going for as long as you are a member. While it may not seem like much at first, these number can add up quickly and generate a continued source of income for an organization of your choice. So, while you're enjoying your coffee, you can feel even better knowing that you're making a difference in a pup's life every month! 
Ontario Weimaraner Rescue 
Ontario Weimaraner Rescue and Assistance (OWRAssist) is a not for profit volunteer run foster-based dog rescue dedicated to the health and well being of the Weimaraner. Founded in 2009, their purpose is to rescue Weims from situations that are not ideal and assist in finding them loving forever homes. They work with shelters and Weimaraner rescues across North America and bring Weims to loving homes in Canada.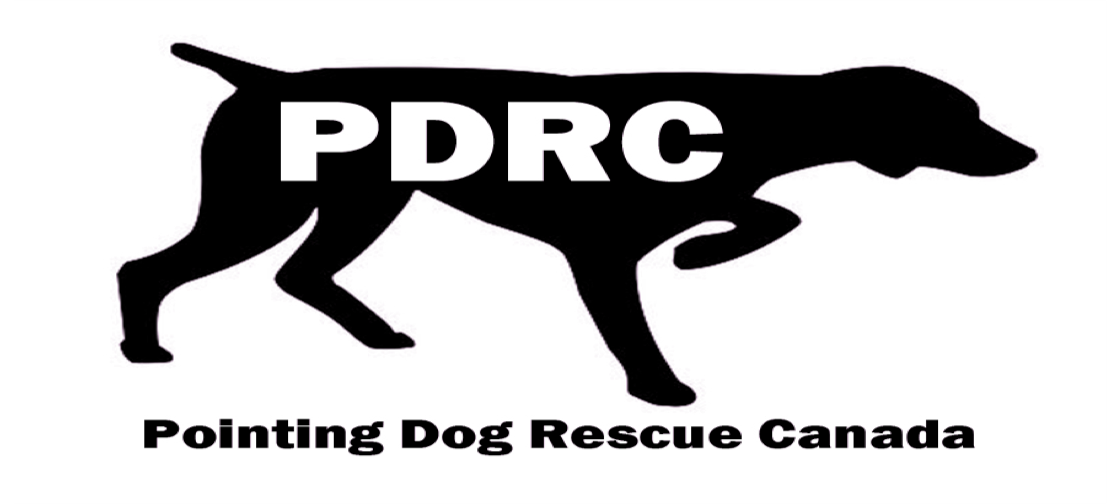 Pointing Dog Rescue Canada
PDRC specializes in the rescue and appropriate re-homing of abused, unwanted and abandoned pointing dogs in Canada, and never discriminates on the basis of health, age or pointing needs. PDRC is dedicated to raising funds to support the rescue of pointing breeds and to educate the public about the plight of homeless pointing dogs as well as realizing the challenges and benefits of adopting an animal in need.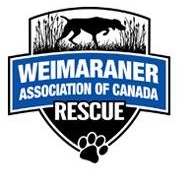 Weimaraner Association of Canada
 
The National breed club made up of Weimaraner breeders and Weim enthusiasts supports this Rescue program for Weimaraners in need. Since it's beginning in 1977, the Weimaraner Association of Canada has been dealing with Weimaraners in need. The WAC Rescue mission consists of relocating abandoned, mistreated or unwanted Weimaraners.
Vizsla Society of Ontario
The Vizsla Society of Ontario (VSO) is for all lovers and owners of the vizsla breeds, both smooth and wirehaired. The Club was established in 1976 to preserve, protect and promote the vizsla breed. They have been rescuing and rehoming vizslas since the mid 80's.
The German Shorthaired Pointer Club of Canada is the National breed club recognized by the Canadian Kennel Club. Their goal is to preserve, promote and develop the German Shorthaired Pointer to the highest of Breed Standards.
They hope to encourage all owners/fanciers to explore all activities open to the breed. They also help with rescues.