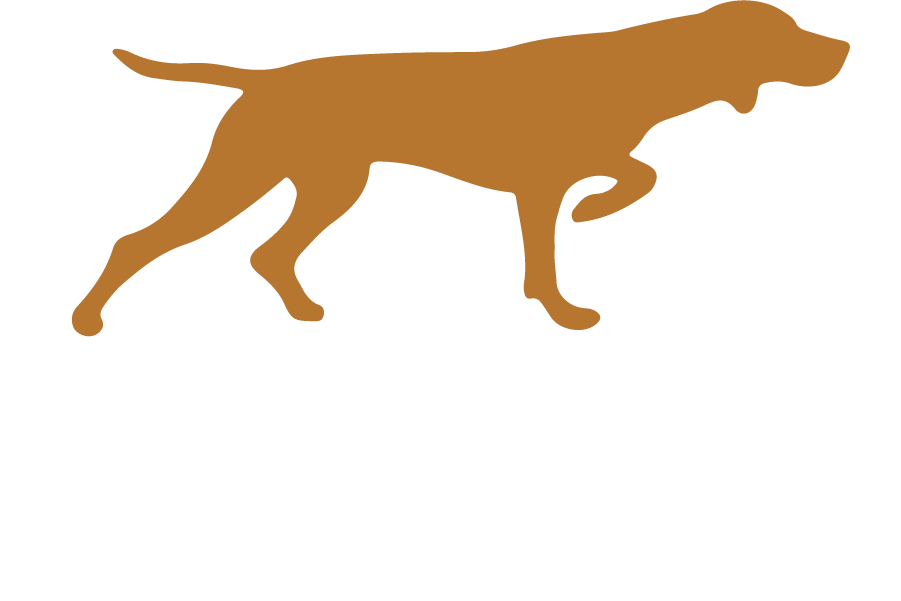 We're crazy about coffee, and even crazier about dogs. With 25 years in the making, pups and cups have kept us going....
probably just like you.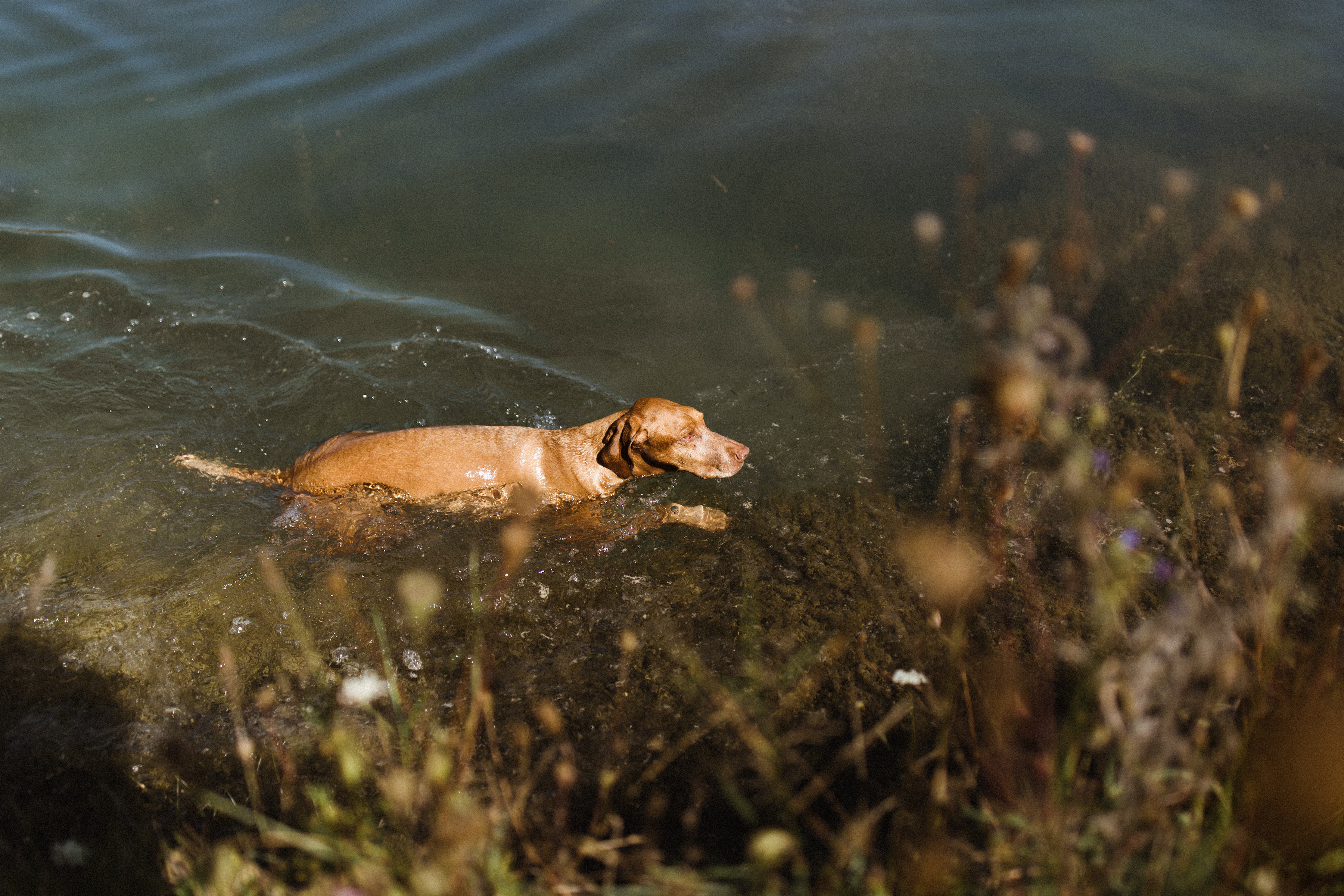 We're Lucky Dog Coffee. We're a small, Canadian based company, bringing together our two favourite things, (coffee and dogs), and offering gourmet coffee to awesome, like-minded people like yourself! We donate a portion of our proceeds from every purchase towards Pointer Breed Rescue efforts across the country. So, with every cup, you're helping a pup...all while enjoying the best coffee ever. You're such a lucky dog!
With every cup, you help a pup!
 
For the past 40 years, we have been happily owned by an ever-evolving pack of vizsla's who have helped us sell coffee 25 years.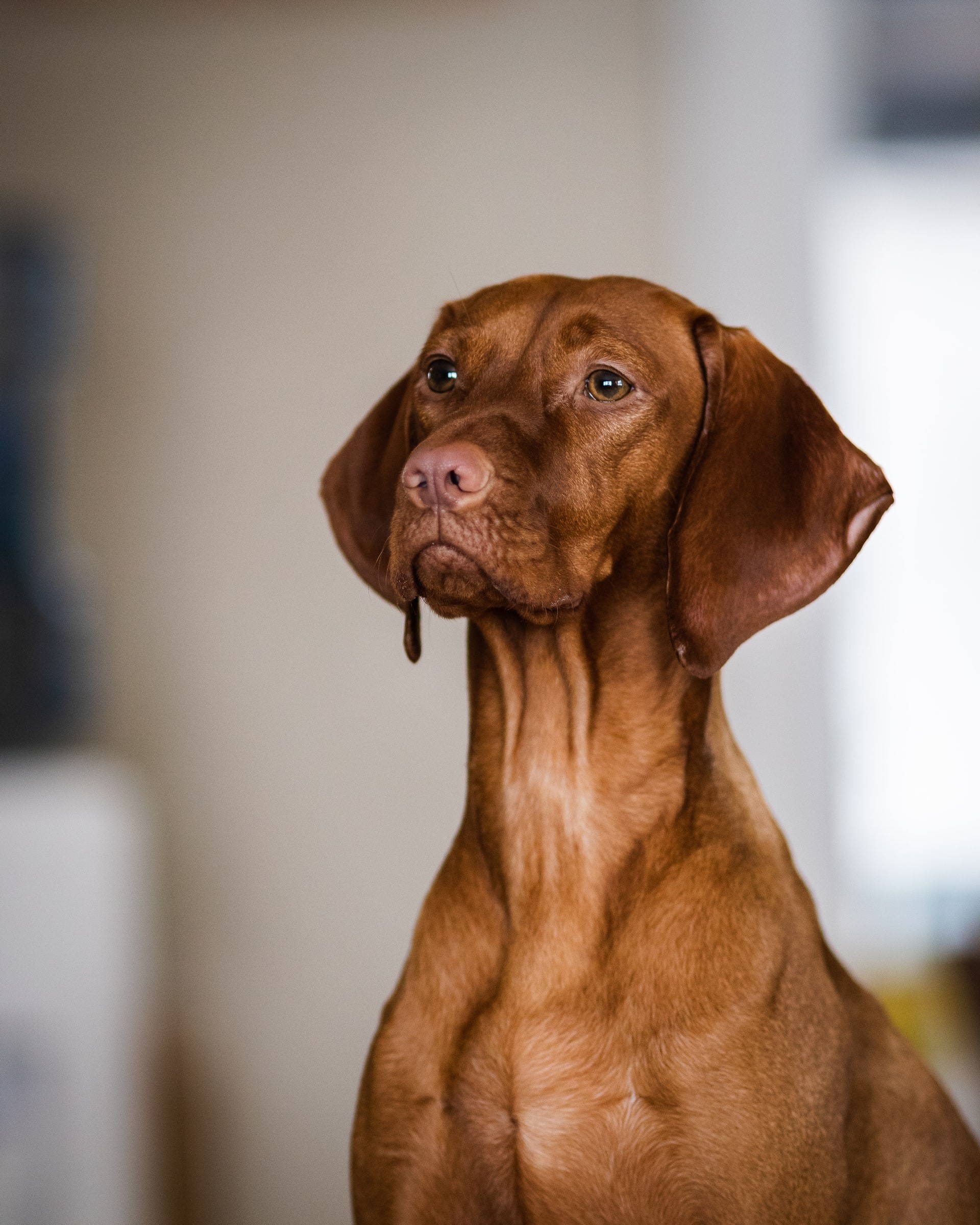 The story of Lucky Dog Coffee has been a long one in the making. In 1985 we welcomed our first Vizsla, Keisha, to the family and 9 months later welcomed her litter mate, Madison to the home rescued from a mismatched home setting. From that point on, our love of and affinity for vizsla's has remained unwavering, and our pack continues to grow. 
-
For over 25 years now our family has been buying and selling premium coffee to hundreds of happily caffeinated customers through a shop in Cannington. When it was decided to close the shop and "retire" (if there is such a thing!), much to the dismay of their beloved customers the locals were not sure what to do. Where would they get their coffee, they'd ask. There's no other coffee better than yours, they'd say. Two years later, people were still asking about the coffee. So, we took our coffee to the internet, and Lucky Dog Coffee was born. 
Just as many come to realize that the household is often run by the dogs, as is the case with our company.
MEISHA - EXECUTIVE DIRECTOR
29.03.2016 - Vizsla
At 4 years young, Meisha has climbed her way quickly up the corporate ladder here at Lucky Dog. Her attentive listening skills and eager to please attitude make her an asset to the team. When she's not making important executive decisions, Meisha enjoys snuggling with her mom and dad, and surveying her 50 acres of playground.
The dogs who started it all and melted our hearts. They live on through our hearts and memories....and through Lucky Dog!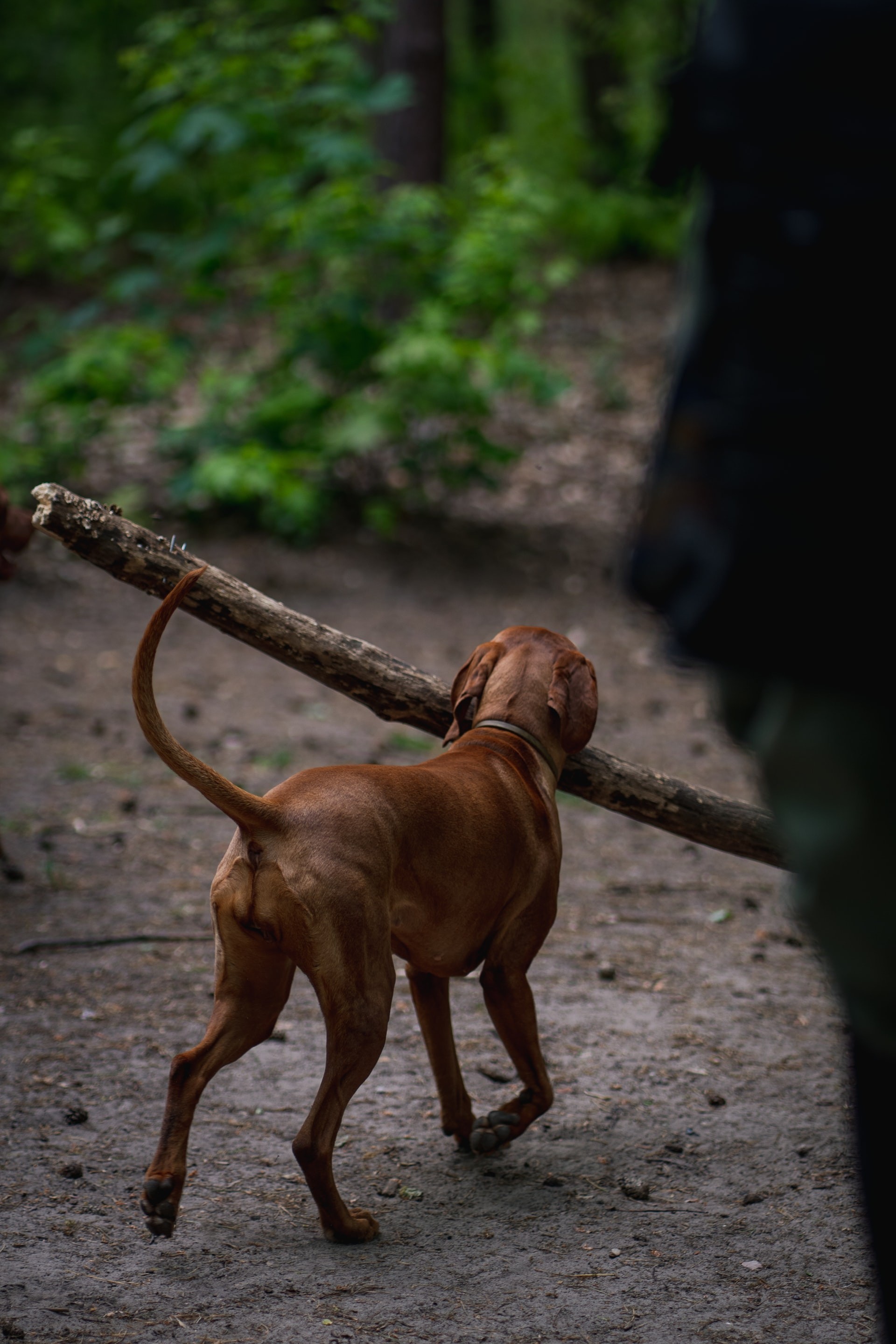 CHARLIE - DIRECTOR EMERITUS
12.07.2005 - 25.01.2018 - Vizsla
Hailing from Toronto, Charlie had had enough of the hustle and bustle of the city, and was looking for a quiet place to settle down and semi-retire as his anxiety had gotten out of control. At 12 years of age, Charlie made the big move to be rehomed in the country, where he quickly settled in with his step-sister Meisha. His silly yet cautious demeanour made him well suited for the job of COO.
KEISHA - DIRECTOR EMERITUS
29.07.1985 - 15.01.2005 - Vizsla
The one who started it all, Keisha was the first vizsla in the family and the one who got us all hooked on such an endearing breed. Living 19.5 years pure happiness was our inspiration to leave the city life behind and learn to enjoy country living. 
MADISON - DIRECTOR EMERITUS
29.07.1985 - 27.11.2000 - Vizsla
Littermate of Keisha, Madison came to join Keisha when they were just 9 months old. The home she had gone to live with had trouble enjoying the boundless energy that comes from this breed. We were happy to have her join our family and knew they would be great company for one and other when we could not have them with us. 

35 years with Vizsla's and counting!