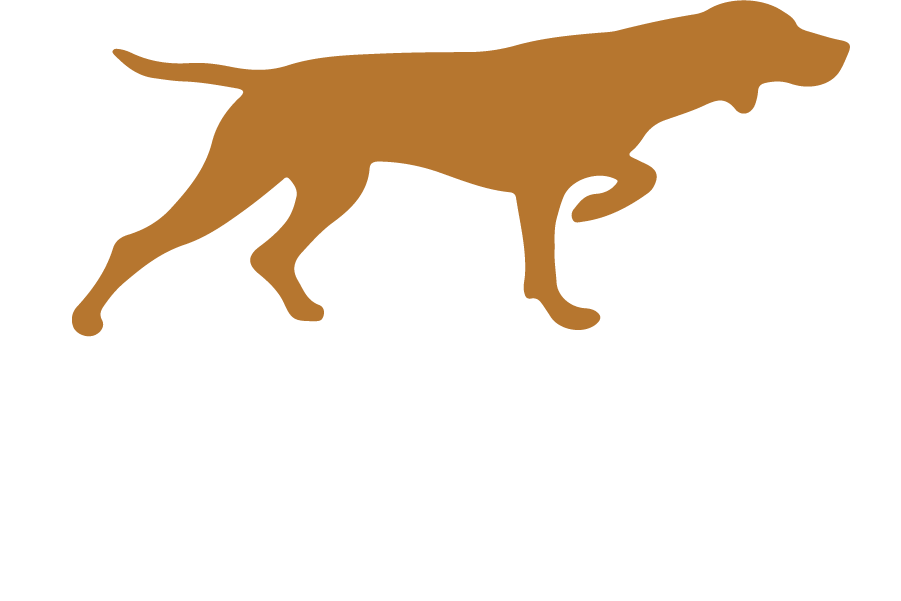 Not to toot our own horn, but we really are the "bean-yoncé" of coffee. You'll come to know this too, but in the mean time, check out what makes us and our coffee extra paw-some.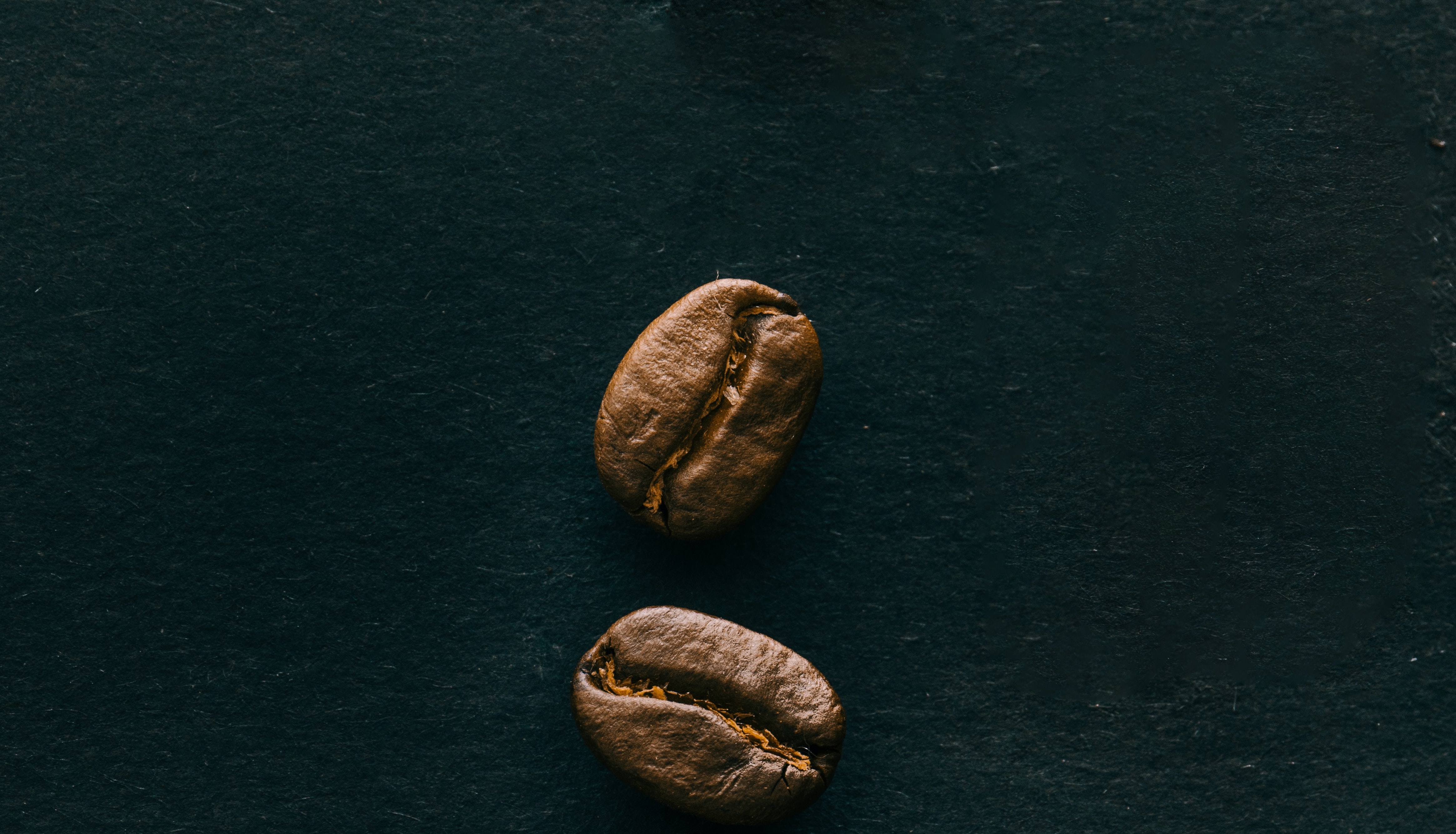 We offer three different subscriptions based on your coffee consumption levels. 
All of our subscriptions are commitment free, so you can cancel any time - free of charge.
We also offer free shipping Canada wide!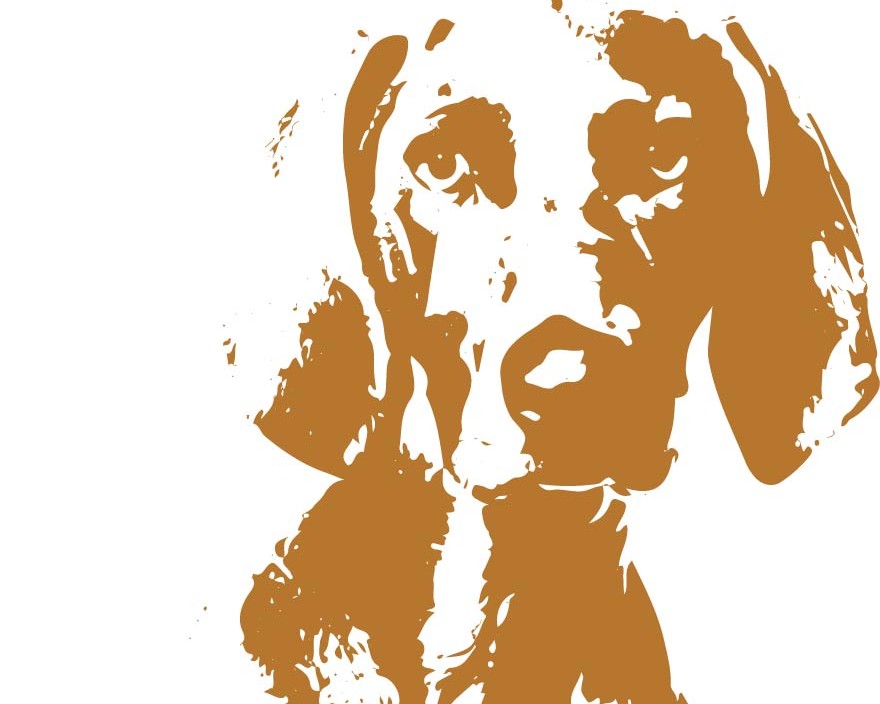 Coffee Sipper
1 Cup/Day
(22 Cups)
Three 340g bags of coffee delivered quarterly.
From $19.99/Month.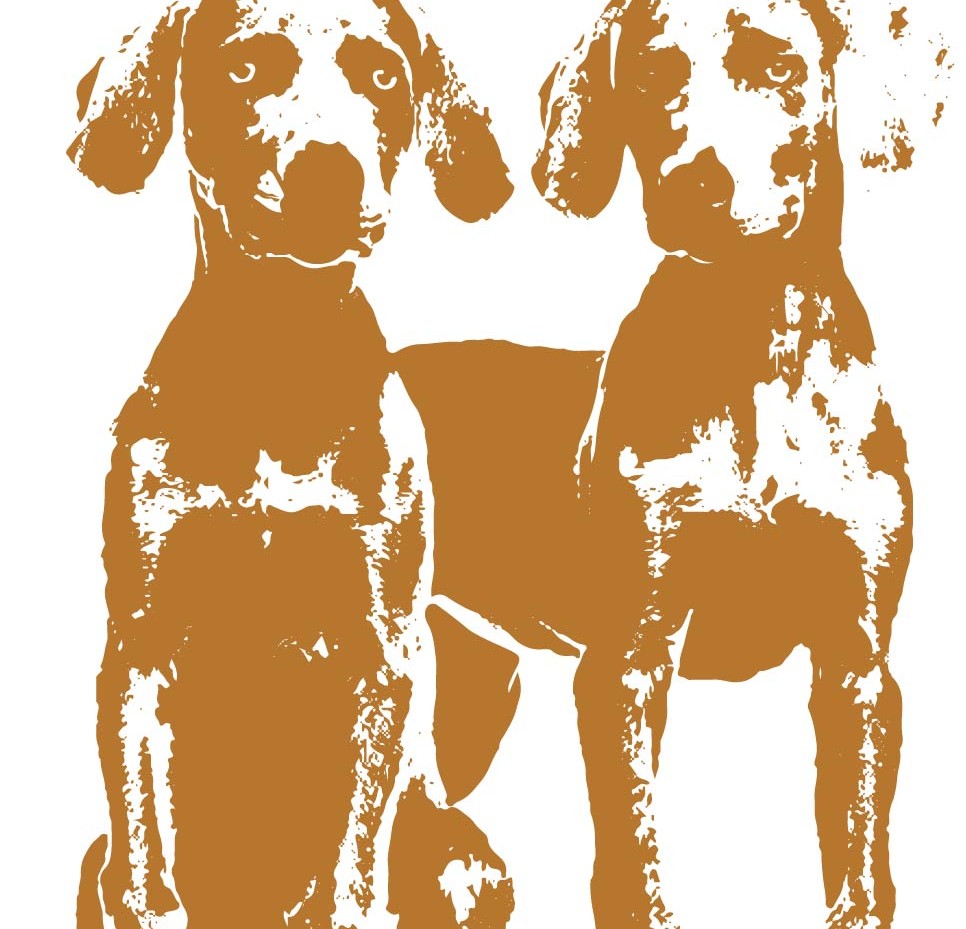 Coffee Enthusiast
2 Cups/Day
(66 Cups)
Three 340g bags of coffee delivered monthly.
From $57.99/Month.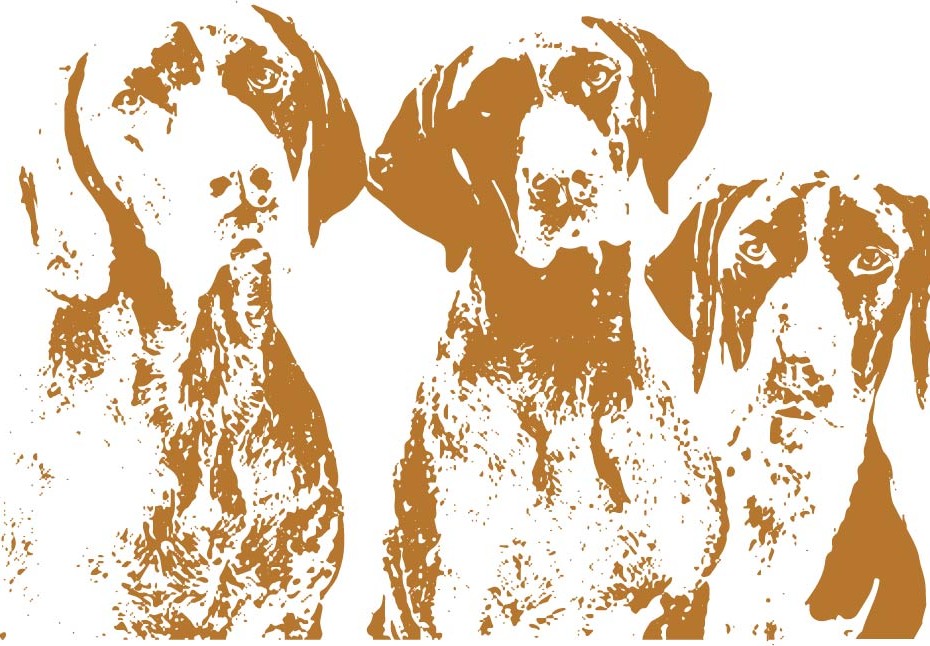 Coffee Fanatic
3.5 Cups/Day
(111 Cups)
Five 340g bags of coffee delivered monthly.
From $89.99/Month.
We recommend whole bean for all of our coffees as it stays fresher longer. That being said, we offer both whole beans and various different grinds to accommodate all your brewing needs. Choose from Fine, Medium-Fine, Medium, Medium-Coarse, or Coarse. All of our pre-ground coffees are ground right before they're shipped, to ensure you get the freshest batch of coffee.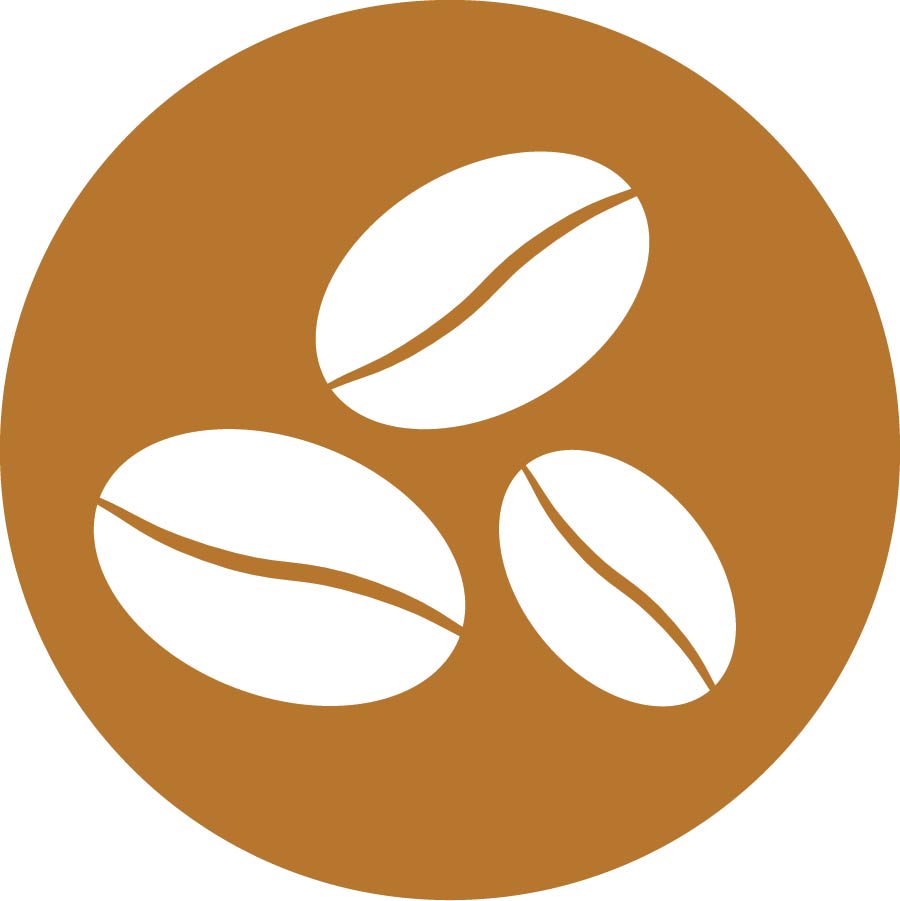 We recommend whole bean for all of our coffee's. Since a coffee's taste and aroma comes from the oil coating the whole bean, it keeps its freshness and flavour longer. Once the coffee is ground, the oils begin evaporating, and your coffee begins losing it's freshness and flavour. So, if you cherish the full sensory experience of delicious coffee, whole beans are the way to go!
The choice of baristas and home brewers for great espresso. Fine grind coffee is best for brewing methods such as espresso, which use pressure to force water through compact coffee grounds. Fine or extra-fine grind is also used in Turkish coffee, in which the coffee is brewed in an ibrik, a small pot with a long handle.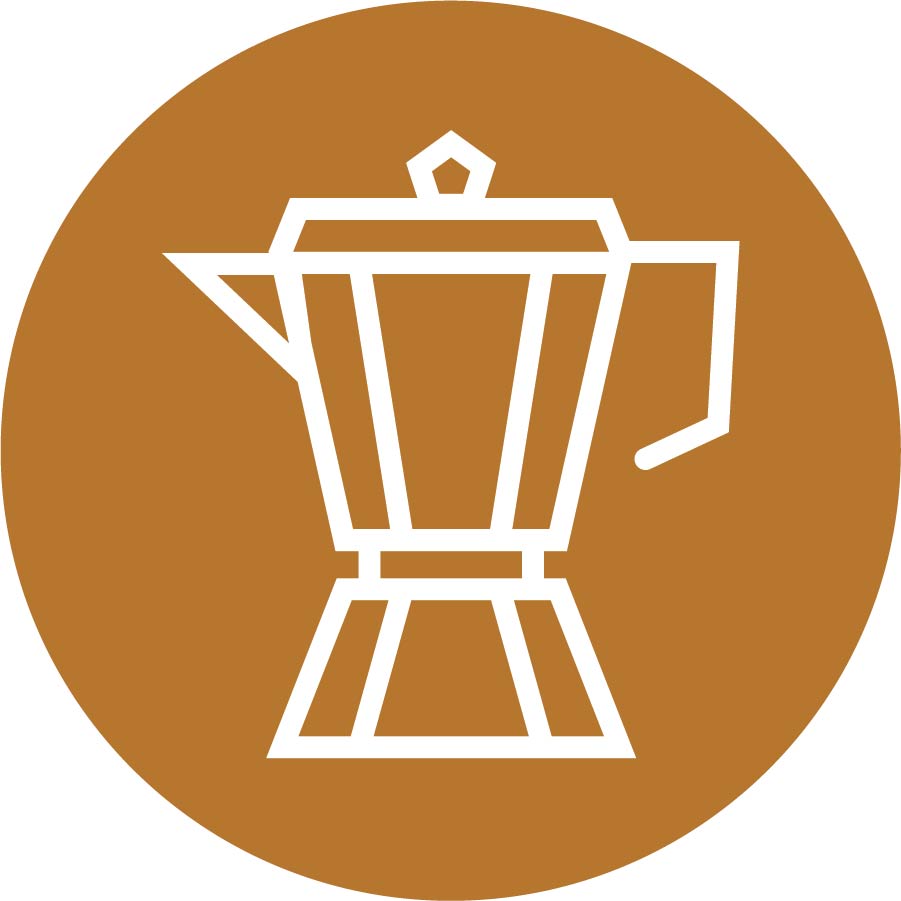 Medium-Fine grind is best suited for the pour over cone brewing method, as it allows maximum flavour to be extracted. This grind is the consistency of sand, but not quite as fine as an espresso grind. This grind is also well suited for the vacuum pot brewing method (that hourglass-shaped glass pot).
Medium grind is the most common grind setting for machine drip brewing methods, as it works well in most standard drip pots.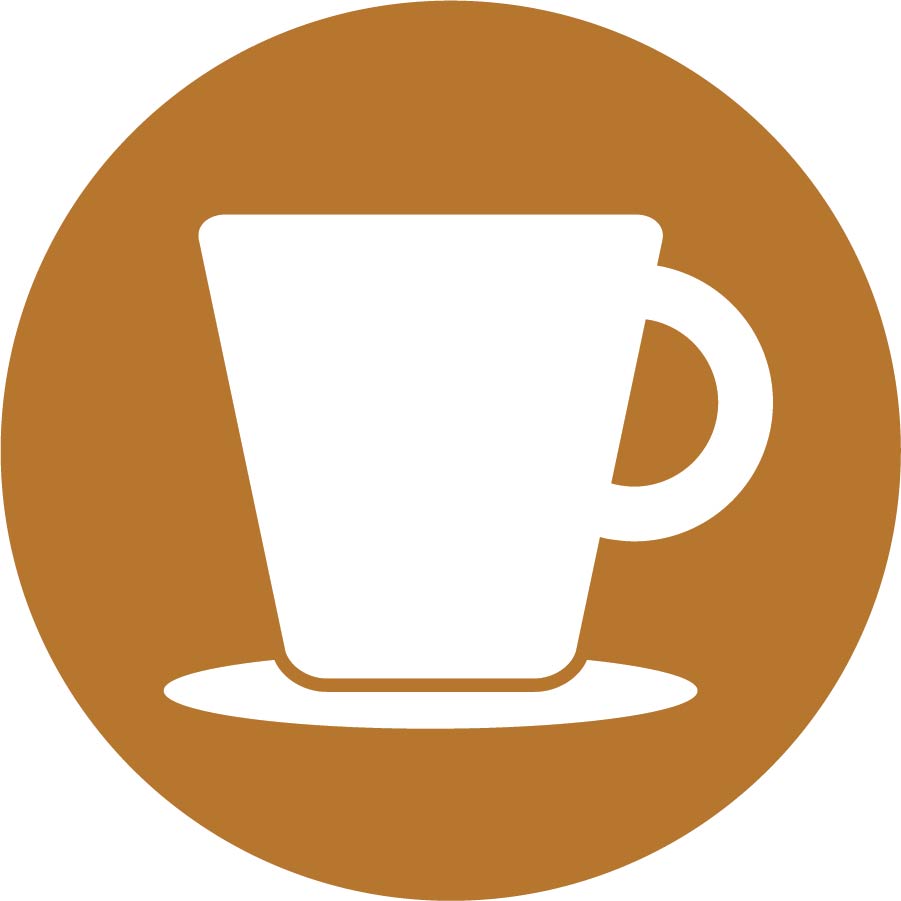 Medium-Coarse is the preferred grind for full immersion brewing, which is also referred to as a "reverse French press." Grinding the beans medium-coarse for this brewing method allows the flavour to be fully extracted.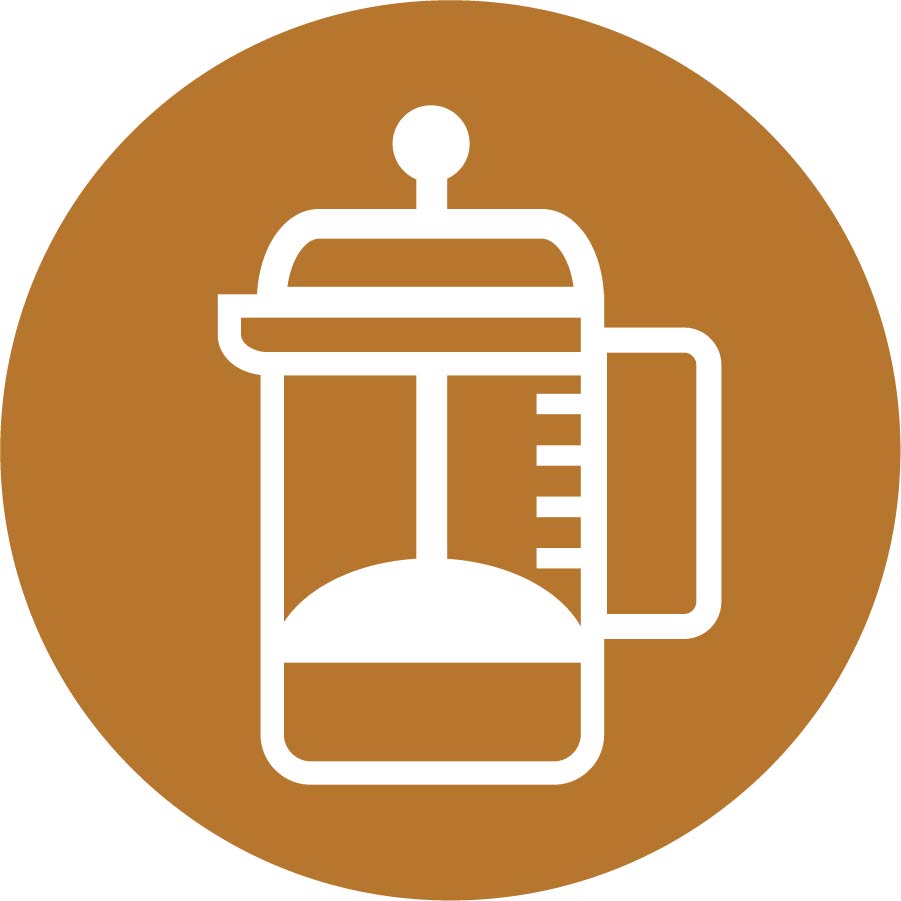 Coarse grind is best suited for brewing methods such as the French press. The flavour extraction needs the maximum surface area for the water to interact with, and a coarse grind provides just that.
Depending on roast, origin and blend, we offer everything from smooth to bold, acidic to spicy, or bitter to sweet. With over 20 coffees to choose from, we have something for even the pickiest of coffee connoisseurs. Available in whole bean or various grinds, explore the distinctions and subtleties of every one of our aromatic coffees today.
***All flavoured, regular and decaf coffee may contain traces of nuts.