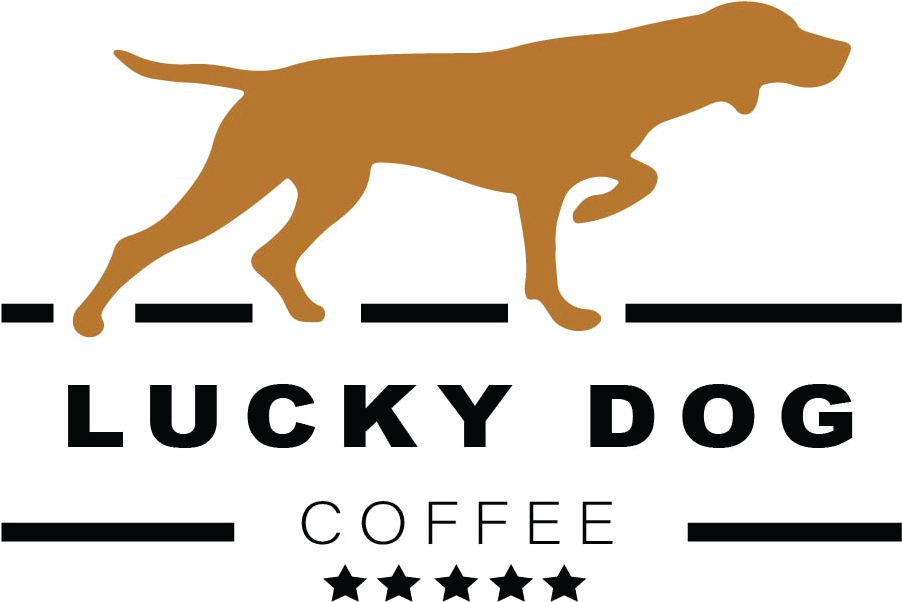 The LDC Executives have been 'hounding' us to offer something for the dogs other than coffee. As many Pointing Breed owners can relate, our Executives are quite demanding, and insisted it be something that we humans would be willing to eat too! So, we went out on a hunt and found some amazing, all-natural, handmade cookies that are certified pup-approved!
We have both regular, and gluten free options available.  Each bag contains 32 cookies. All of our subscriptions can be mixed and matched. So, you can get coffee for you, and cookies for your pup, all in one subscription. Simply choose the number of bags of each you'd like to recive and bam - your done!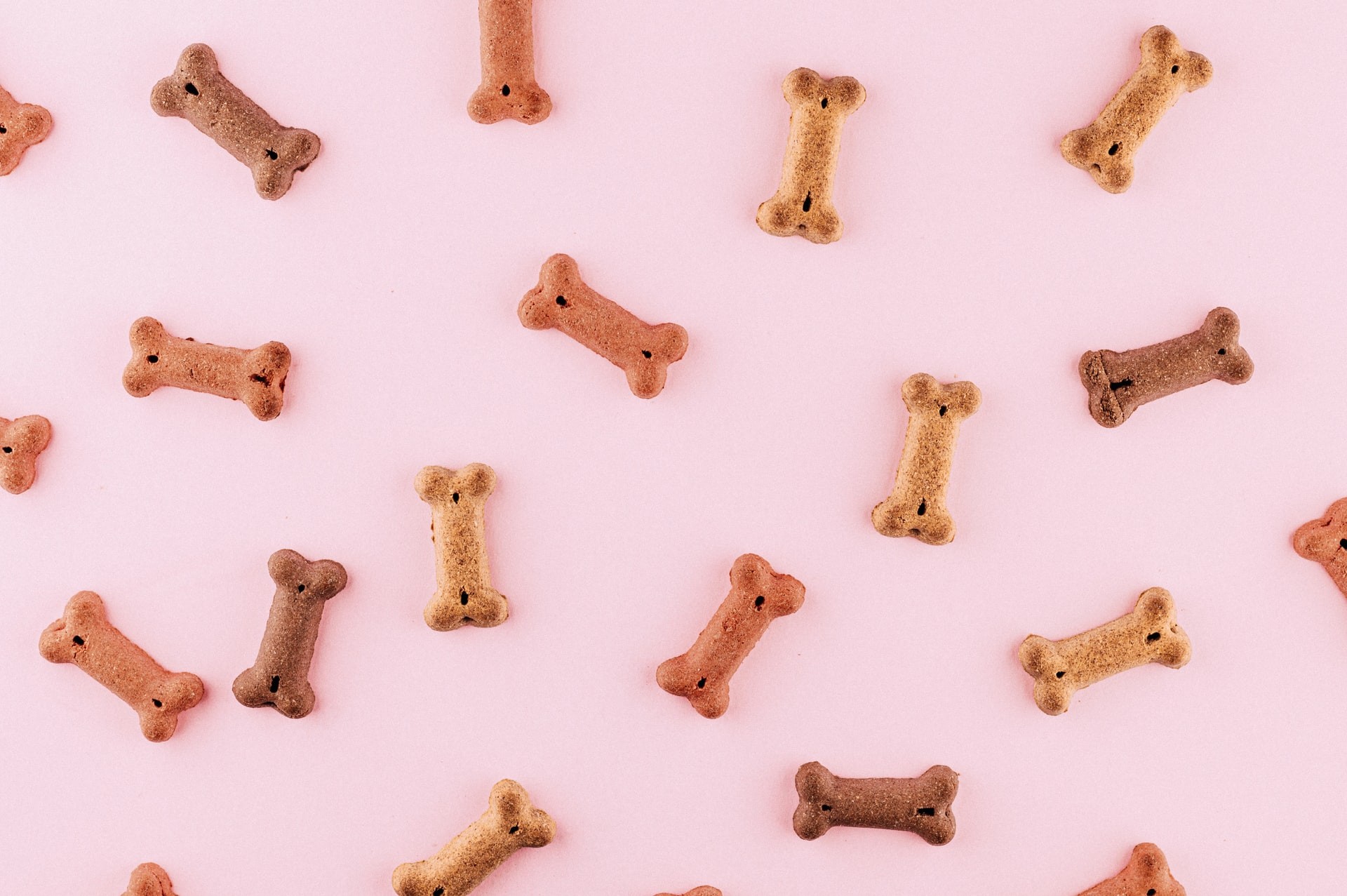 Choose your Plan (Standard vs. Premium)
Think about how many cookies your dog eats (or how much coffee you drink) on a monthly basis, and then choose the subscription based on your consumption levels 
(Sipper, Enthusiast, or Fanatic).
Customize your selection. Choose which dog cookies (or coffees....or some of each!) you'd like to receive in your shipments. Manage your selections and change your coffees/cookies between shipments in your Lucky Dog profile.